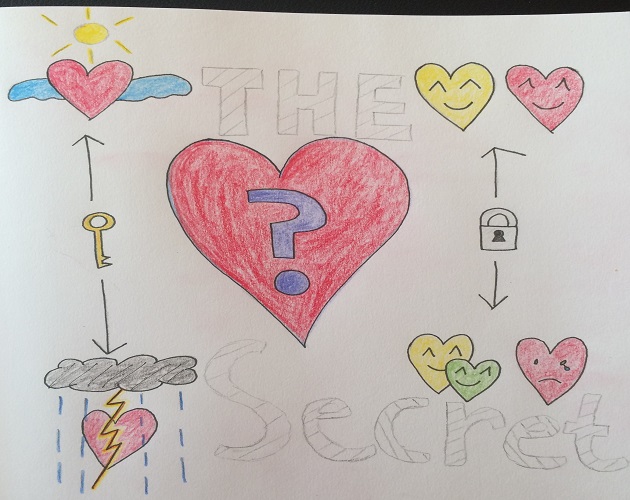 The Secret
In this short text-based game, you decide whether or not to confess your romantic feelings for your friend. Click on the hyperlinks to proceed through the story and make choices. You can use the "undo" or "redo" arrows to move backward or forward through the parts of the story you've already seen. This game is designed to run on computer browsers.

Comments
Log in with itch.io to leave a comment.
A game that reflects so much truth about relationships and how complicated they can be!
This is so awesome! Nicely done, Amy!