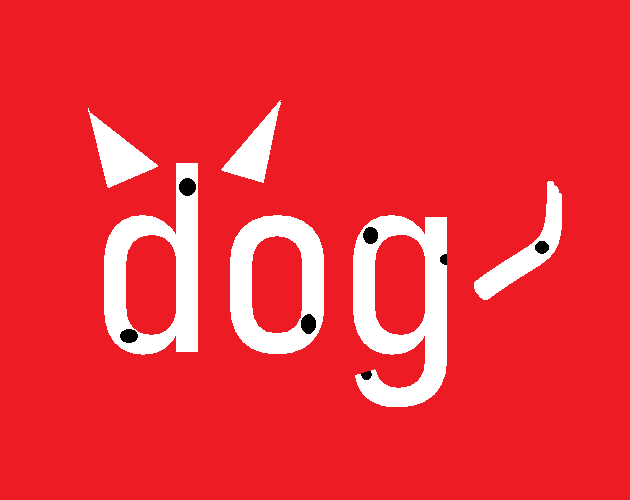 This Game is a Dog
"This game is your dog. He may not seem like a real dog, because he is made of text. But it is still your task to love and care for him."

This Game is a Dog is a short Twine-based story-game about wordplay, the nature of ideas, and the power of the human imagination. Click on a hyperlink to make a choice. Refresh the page to start over. Use the fullscreen button to enter fullscreen mode and the scrollbars to scroll. This game is designed to run on computer browsers only.
Comments
Log in with itch.io to leave a comment.
I think I'm going to remember feed dog scampering away into the wild lands of human imagination for a very long time, thank you, this was a beautiful game
I did a little read-along for this game on YouTube! It's just the one path, but I hope you enjoy it ♥
Aww. This is so charming and sweet! Thank you for reading along and sharing it here! I love your cute drawings too. :3
A different ending this time, but just as sweet!