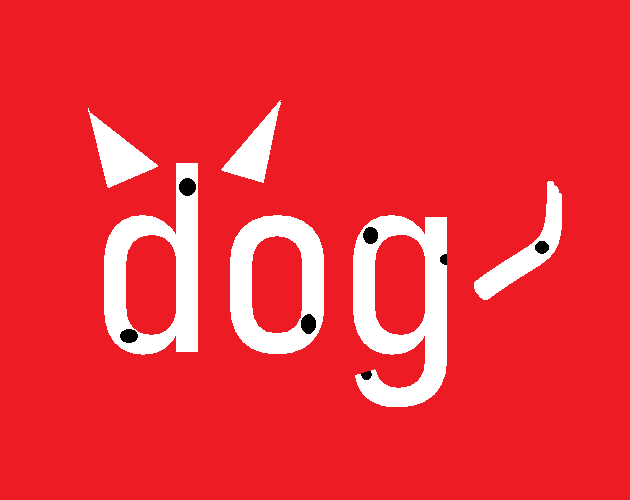 This Game is a Dog
Comments
Log in with itch.io to leave a comment.
I think I'm going to remember feed dog scampering away into the wild lands of human imagination for a very long time, thank you, this was a beautiful game
I did a little read-along for this game on YouTube! It's just the one path, but I hope you enjoy it ♥
Aww. This is so charming and sweet! Thank you for reading along and sharing it here! I love your cute drawings too. :3
A different ending this time, but just as sweet!